Gambero Rosso: the best organic cannellini beans.
Remember to keep a jar of cooked lentils in your pantry at all times.

It is a healthy and inexpensive meal saver, packed with fiber, protein, calories, vitamins, minerals and antioxidants. A slice of whole-grain bread, a piece of fruit, and a light lunch or dinner is ready.

But it is also an ideal ingredient for making soups, soups, enriched salads, sophisticated recipes and exotic cuisine dishes.

In this article you will find the ranking of the best ready-to-eat lentils on the market.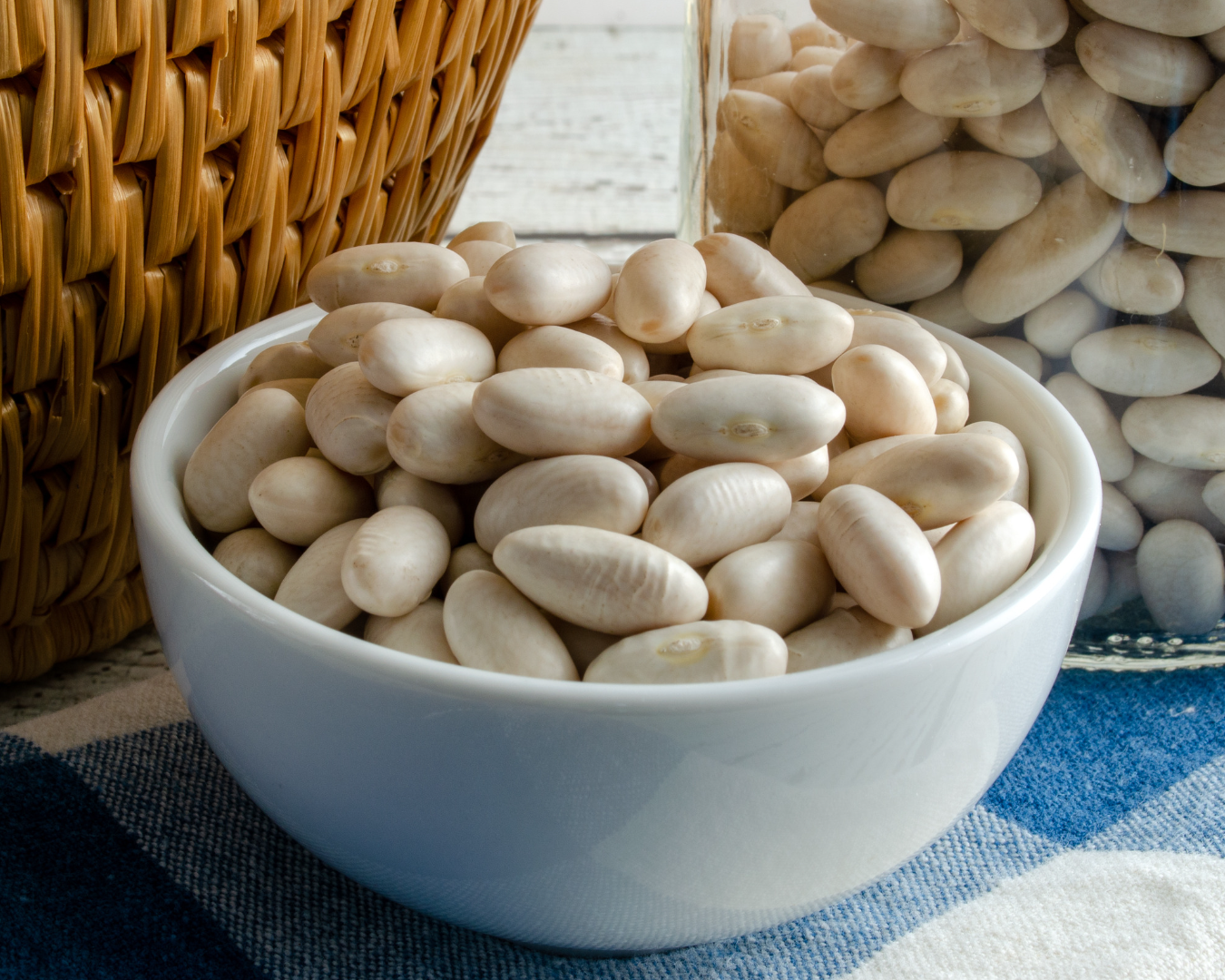 The farm in the Marche countryside that connects Macerata to Foligno, with land also cultivated using integrated pest management practices in Umbria, Tuscany, Puglia and Piedmont.
It produces cereals and pulses, recently also offered ready-made in the precooked line in glass, processed by the Piedmont-based artisanal workshop Cereal Terra. Lentils with tomatoes (with onion, extra virgin olive oil, pepper, and bay leaf) impress with their deliciousness, authenticity, and true-to-life flavor. The lentils have an appetizing appearance with plenty of tomato.
The aroma is delicate, fresh and sincere, exuding sweetness and good vegetal and lively notes. The flavor is also honest and precise, and confirms the good quality and "youthfulness" of the ingredients used. Tender but not crushed texture, in which the delicate meatiness of the lentil is perceived. Online sale.