From the earth to your table: discover our path for a product of excellence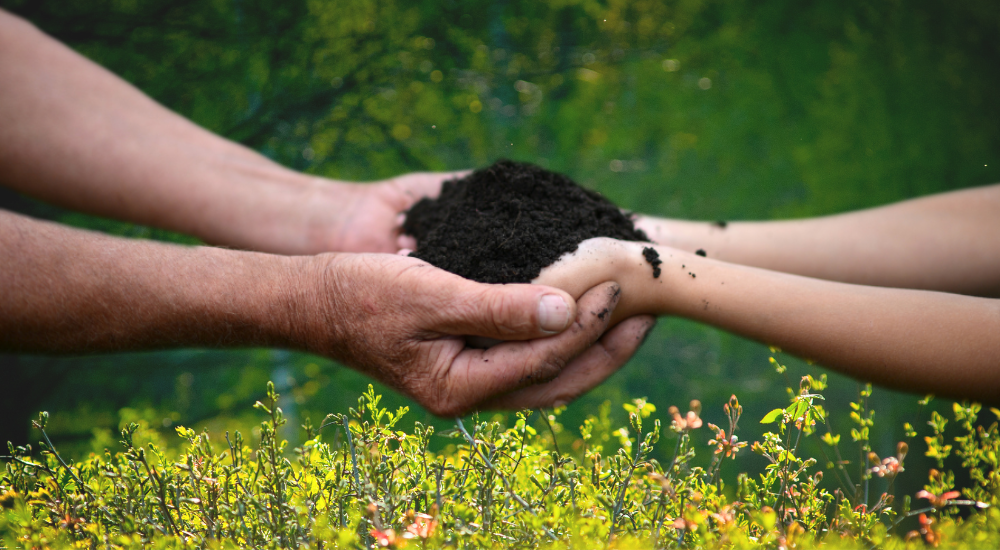 Our beloved lands
Cultivating, respecting and enhancing the preciousness of the environment that surrounds us is our philosophy.
Starting from simplicity, we are committed to bringing high quality products to your tables.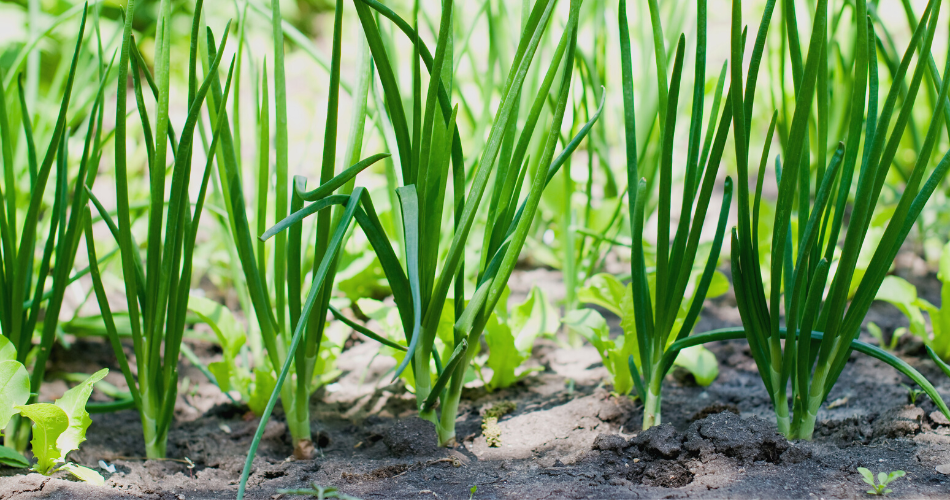 We cultivate tradition
In a world increasingly focused on innovation and technology, we care about traditions.
Attention to the past and a fixed look to the future have allowed our company to guarantee products of impeccable quality year after year, thanks to innovations and continuous studies.
Sustainability and development

Our forests are an important resource for the environment and sustainability. With approximately 80,000 square metres of surface area, they absorb an average of 40 tonnes of CO2 per year, contributing significantly to reducing the environmental impact of human activities. To protect and preserve them, we have taken specific measures.

To preserve our ecosystem, we have installed a photovoltaic system that allows us to avoid the emission of approximately 71 tonnes of CO2 each year. We are committed to directing our energy consumption towards the use of renewable sources, thus avoiding non-renewable energy sources such as oil or coal.

Here you can find our products
Italian supermarkets
Monte Castello and private label legumes and cereals are available at all major Italian supermarkets.

The supermarkets are: Coop, Conad, SìconTe, Tigre & Oasi, Tosano Supermarkets, Iper La Grande I and I.D.A.L.

We supply our products to other various industries in Italy and abroad. In addition, you can now purchase our products directly online at this new website.